Expand Your Horizons

Suggested Adventures
Antarctica and the Chilean Fjords
Peru and Machu Picchu
Easter Island
Mexican and the Yucatan Peninsula
Nepal
New York City
Kenya and Tanzania
Egypt and the Nile
Canadian Rockies
Bhutan
India
The Yukon
Iceland
New Zealand
Australia
Cambodia and Angkor Wat
The Galapagos and the Amazon
Viet Nam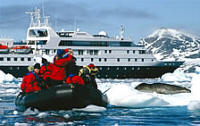 Adventure Travel

The term "adventure travel" is intimidating to some, as it connotes "danger and risk". Does it include mountain climbing and white water rafting? Yes it does. But it also includes: hiking, walking, African camera safaris and bicycling- the list goes on and on.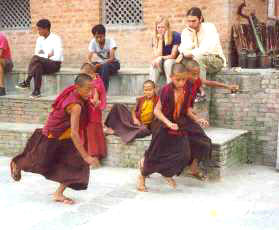 We think of it more as "active travel", that engages travelers through participation-outdoors, usually in small groups, offering a return to nature, educational opportunities, and an increased sense of personal growth.
To help you decide if adventure travel is for you, please use the following criteria as a guide:
Do you enjoy walking and outdoor activities?
Are you curious and interested in learning about new environments and cultures?
Do you like to go "off the beaten path"?
Do you enjoy meeting and traveling with other people?
If this sounds like it could be your idea of travel (and it is ours) please contact us. We have the capability of arranging exciting journeys all over the world.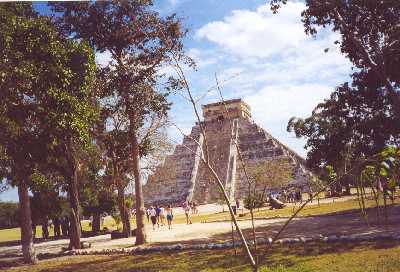 If you reject the food, ignore the customs, fear the religion and avoid the people, you might better stay home. ~James Michener